7:30pm Thursday June 7th
Club Sapphire Auditorium
Tickets available at the door
$15 admission, or $10 for Festival Badge holders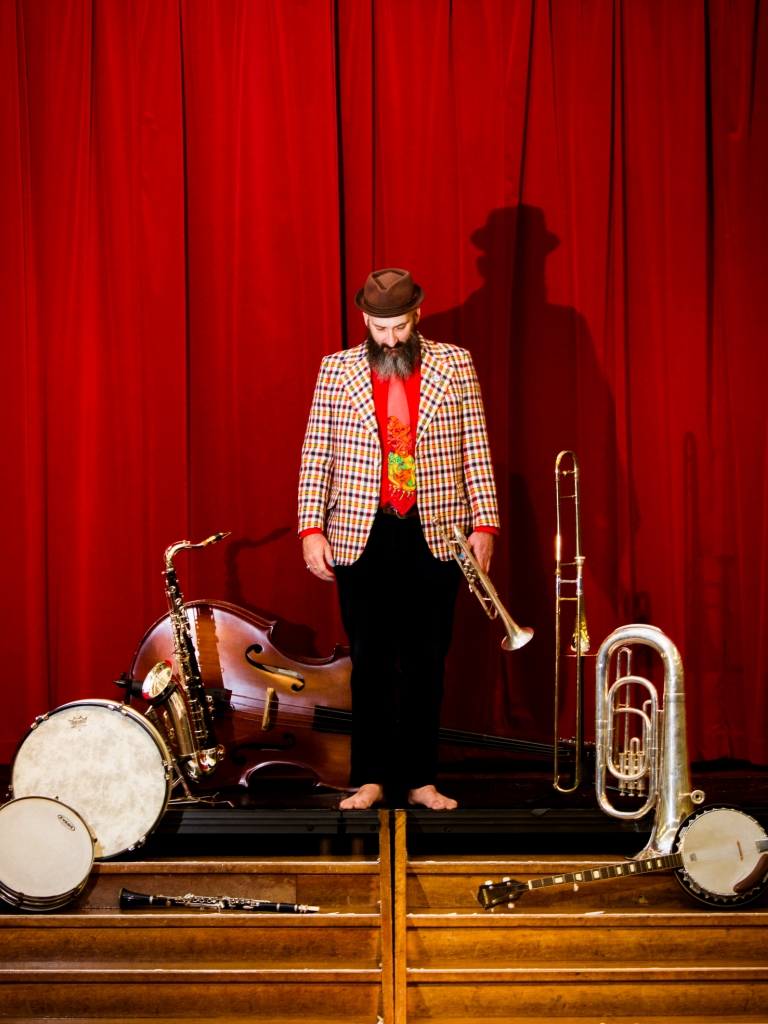 What better way to kick off the festival than to dance the night away at Club Sapphire. Come along to a Jazz Dance featuring "The Magnificence", an entertaining and upbeat Trad Band.
Trumpet player and singer Cam McCracken Smith has been honing his set of almost-traditional jazz and New Orleans inspired originals for over a decade, playing at Edinburgh Fringe, Woodford Folk Festival and every pub and street corner from Canberra to Cairns.
The legacy of Storeyville continues in the growing collection of Smith's witty, unpretentious songs that entertain and amuse. Formed in 2017 with Brother Lachi on Drums, for the Merimbula Jazz Festival they will be joined by Dave Abkiewicz on Sousaphone, John "the Bone Ranger" Gosling trombone, Tom Manley clarinet and Liam O'Connell on banjo.
The Magnificence growl, they mewl, they cook – and they make audiences feel better about otherwise questionable life choices.