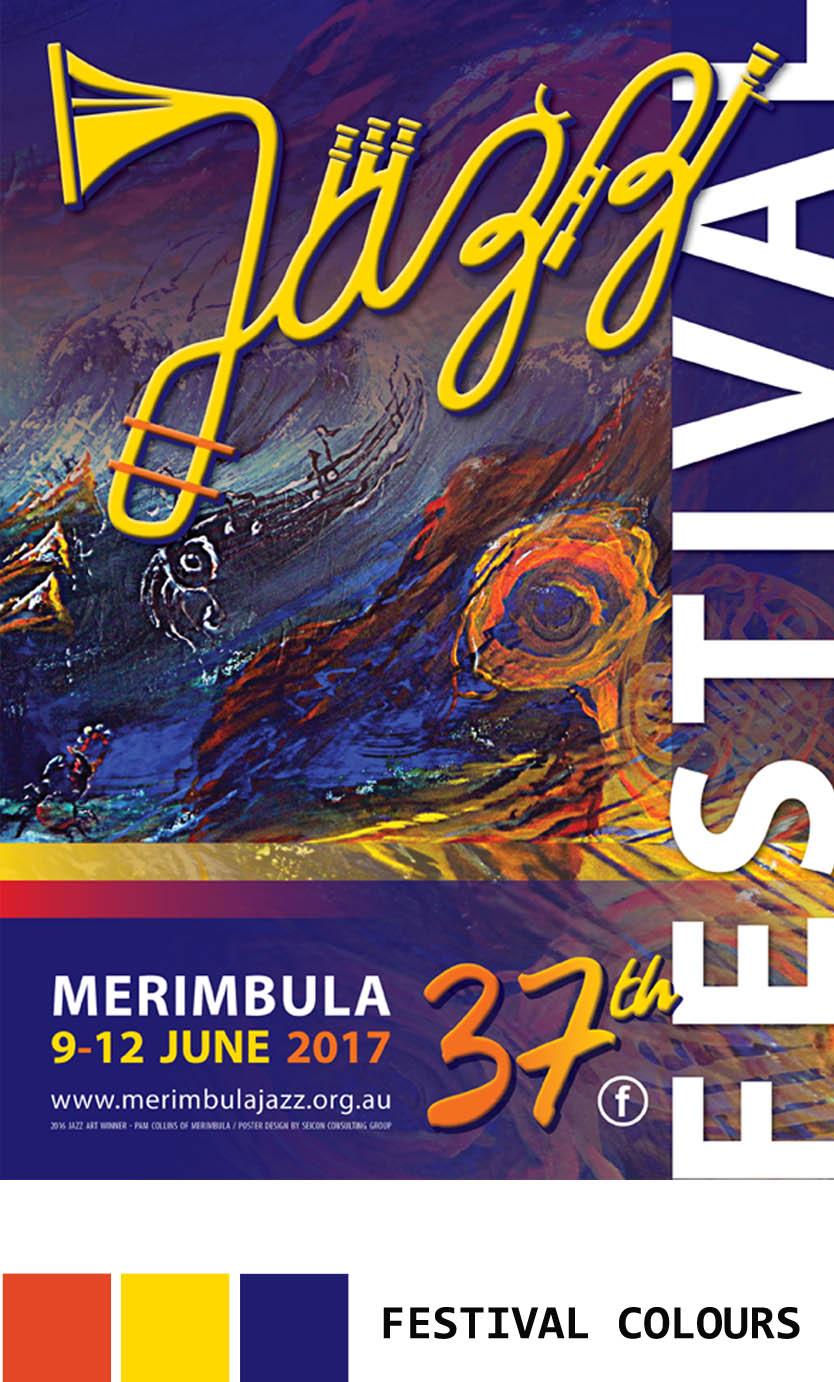 Welcome to our newsletter for the 37th Merimbula Jazz Festival, which will be held 9-12 June, 2017. There has already been a lot of work taking place behind the scenes to help bring together our great musicians and fabulous Jazz Lovers for another fantastic festival.
Once again we will be holding the festival exclusively in Merimbula venues, allowing Jazz Lovers to easily move between locations in the town so that they can see all their favourite bands.
We're looking forward to seeing you all again at our wonderful location, and we value the support you bring to the festival from far and wide.
As you see we now have a new website with a new look, so make sure you stop by and check out the photos, recordings and latest information on the festival.
Also, we are starting a mailing list for information about the festival. We will use this list to announce the 2018 Festival and to send out the Newsletter. Click here to sign up to the email list.
Yours in Jazz,
MJF Committee